Dove Self Esteem Projext x Steven Universe

I worked with the super 
Chromosphere
team as a 2D character animator on their wonderful collaborative project with Rebecca Sugar and Cartoon Network for Doves campaign promoting body confidence and self-esteem.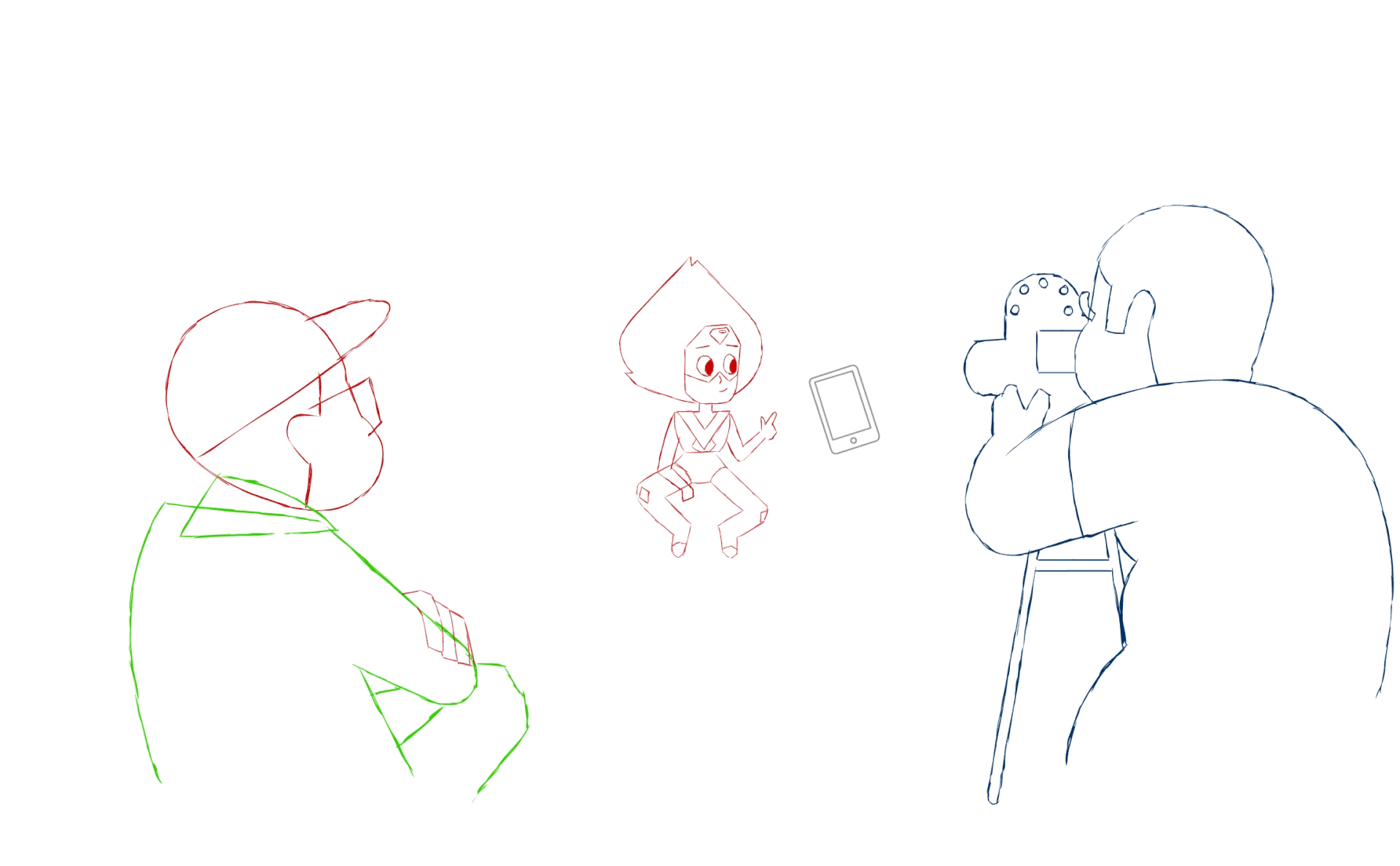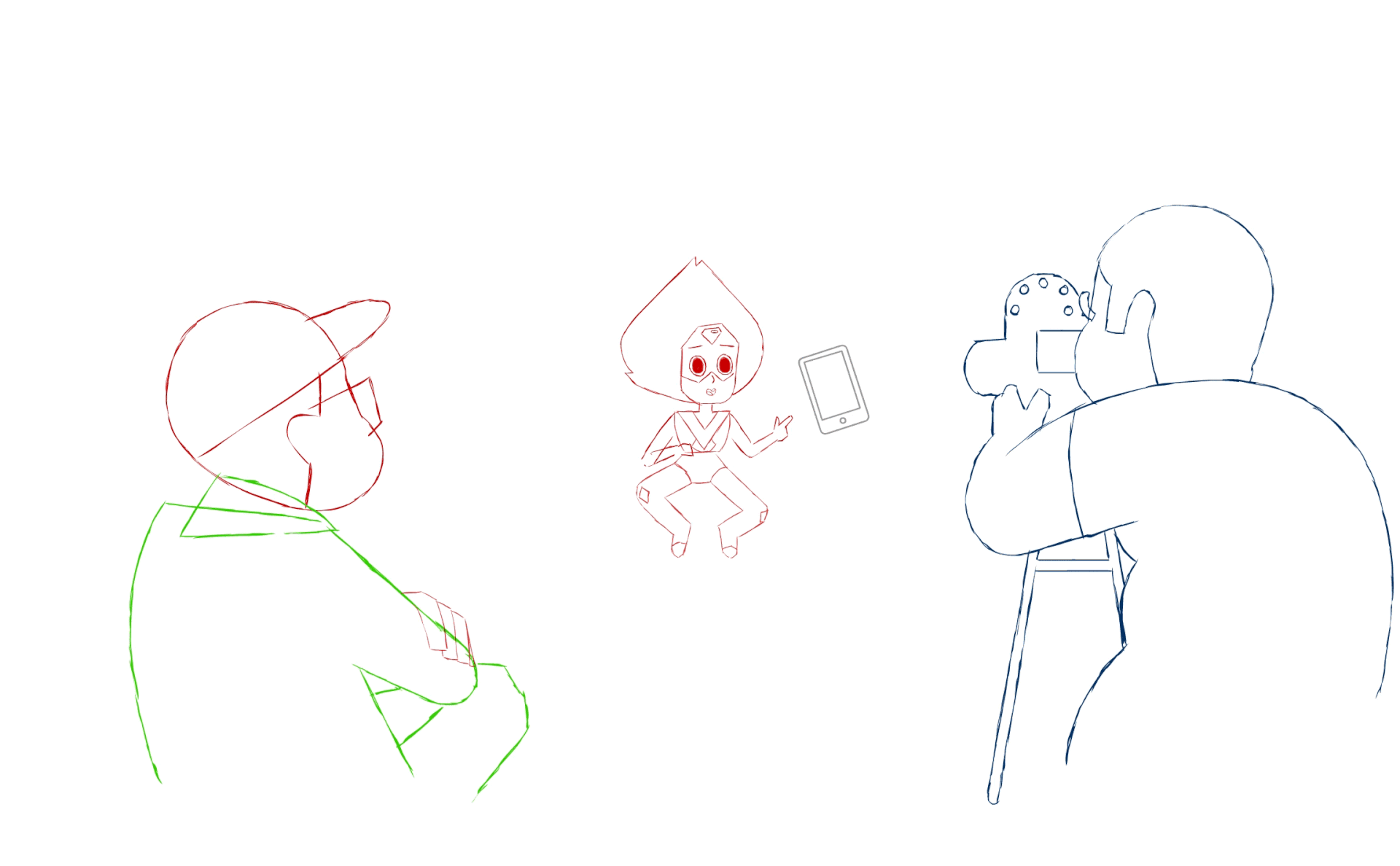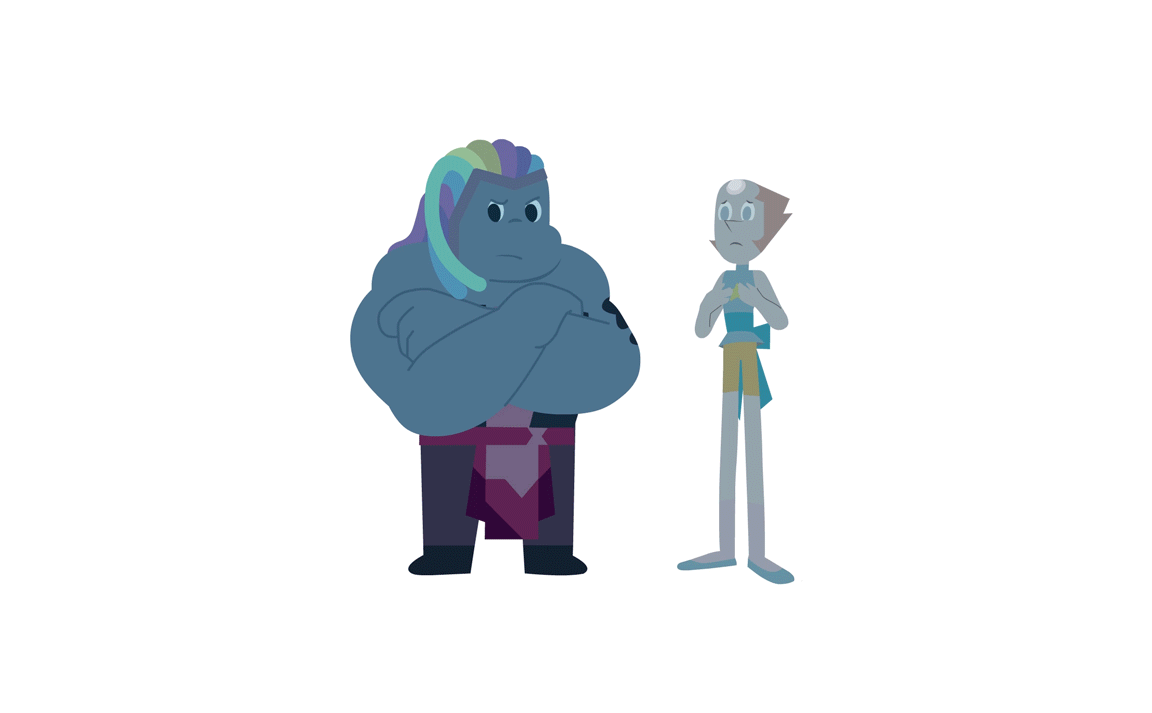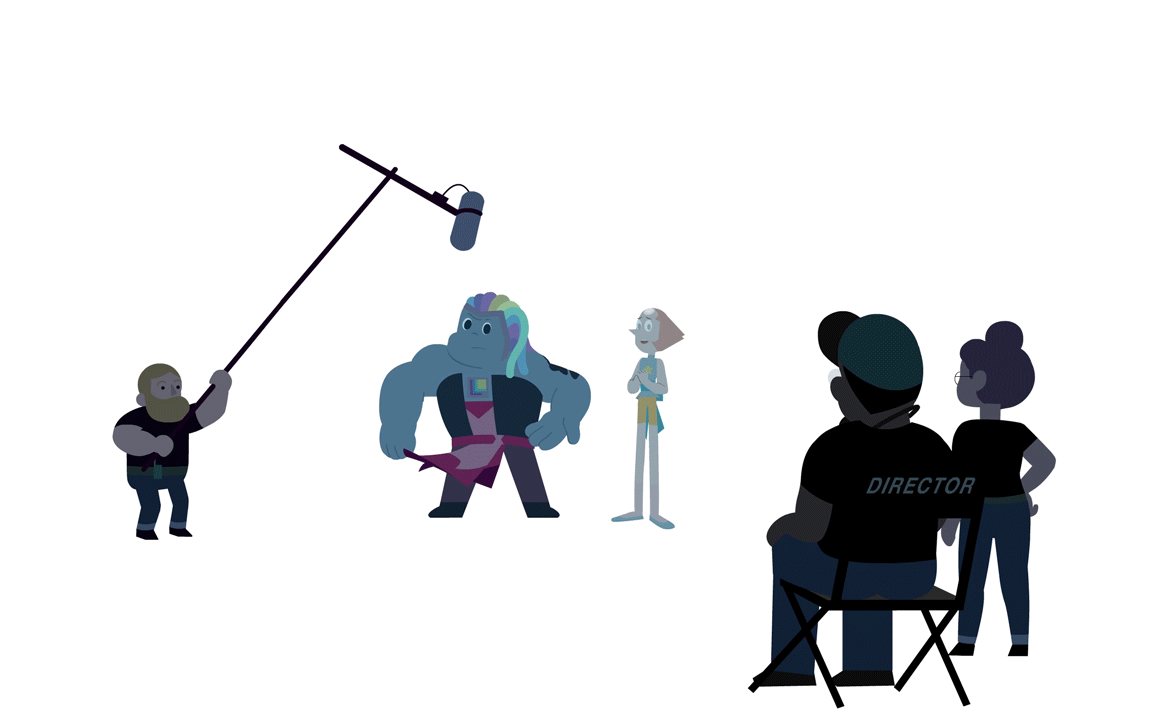 Written & Directed
 Rebecca Sugar
Visualized
Chromosphere
Art Director
Jasmin Lai
Animation Director
Eusong Lee
Storyboard
 Hanna Nyström, Seo Kim
Design
Sophie Diao, Linda Fong, Elaine Lee
Animation
Tommy Rodricks, Thea Glad, Samantha Jones, James Hatley, Anne-Lou Erambert
Editor 
Dave Woody
Compositing
Stephane Coedel, Rob Ward
Creative Director
 Kevin Dart
Director of Production
 Myles Shioda
STEVEN UNIVERSE, CARTOON NETWORK, the logo and all related elements are trademarks of Cartoon Network © 2018. A Warner Media company. All rights reserved.